Moorbey'z Blog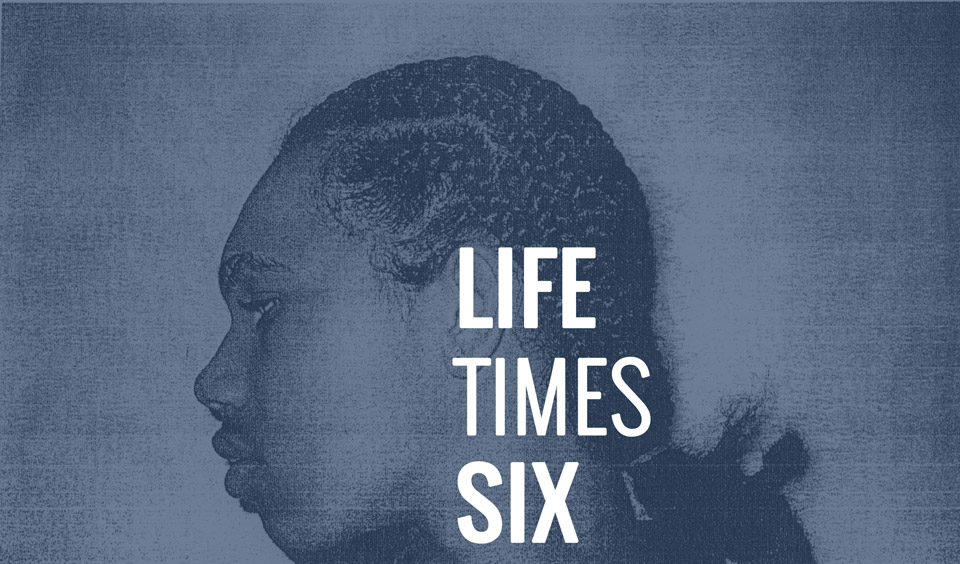 Travion Blount's punishment may be the harshest in America for a teen who didn't commit murder. The 15-year-old robbed a Norfolk party with two older gang members. He hurt no one. His friends got 10 and 13 years. But as it stands, Blount will die in prison.
Interactive | Anatomy of a sentence
Part 1 below | Cruel and unusual?
____________
NORFOLK
At the opening of the trial, a Norfolk circuit judge glanced down at Travion Blount.
"He looks young," the judge said.
"He's 17," his defense attorney answered.
A clerk stood and read 51 felony charges against Blount: among them, illegal use of a firearm, robbery, abduction.
Blount said two words to each: "Not guilty." He said little more during his three-day trial.
A dozen victims, a detective and two teens he once called friends testified against…
View original post 2,794 more words